Shifting to a Victory Mindset – Michael Meis – PSW #760
Michael Meis, associate CISO at the University of Kansas Health System, joins PSW to discuss how the history of warfare has influenced modern-day cybercrime and how cyber leaders can shift to a victory mindset.
This segment is sponsored by Devo.
Visit https://securityweekly.com/devo to learn more about them!
Full episode and show notes
Announcements
Don't miss any of your favorite Security Weekly content! Visit https://securityweekly.com/subscribe to subscribe to any of our podcast feeds and have all new episodes downloaded right to your phone! You can also join our mailing list, Discord server, and follow us on social media & our streaming platforms!
Guest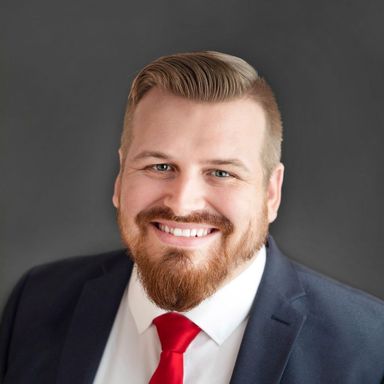 Michael Meis
Associate CISO at University of Kansas Health System
Michael is an Army veteran with over 13 years' experience and a passion for architecting security programs, leading people, and developing world-class security teams. During his career, Michael partnered with the USDA CISO to develop one of the largest consolidations of security services in the federal government. Michael also led the H&R Block Information Security team through a transformation of their GRC operations to instill quantitative cyber risk management practices. Michael currently leads The University of Kansas Health System Cybersecurity team as they protect the critical systems, data, and people that provide lifesaving patient care.
The University of Kansas Health System in Kansas City is a world-class academic medical center and destination for complex care and diagnosis. UKHS offers more options for patients with serious conditions because of their in-house expertise and leadership in medical research and education. UKHS physicians are researchers and educators expanding the boundaries of medical knowledge. Their major breakthroughs lead to the life-changing treatments and technologies of the future.
Additionally, Michael regularly donates his time and expertise to inspire the next generation of leaders and cyber professionals. Michael holds an undergraduate degree in Information Technology Service Management, two graduate degrees including an MBA and an M.S. in Cybersecurity and Information Assurance as well as multiple professional certifications.