SOC Services: Should MSSPs Build, Partner or Buy? – A.N. Ananth – CFH #9
Security Operations Center services are in demand, as many organizations are unable to stand up their own full-fledged SOC. For MSSPs looking to add, grow or mature their own outsourced SOC services offering, a key early question is: Do we build from scratch, partner with third parties or buy these capabilities through a merger or acquisition? This session will look at the various pros and cons of each approach.
This segment is sponsored by Netsurion. Visit https://msspalert.com/netsurion to learn more about them!
Full episode and show notes
Hosts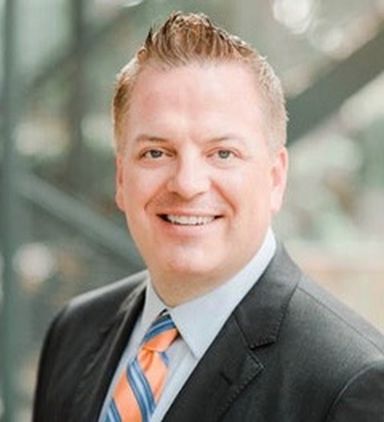 Ryan Morris
Principal Consultant at Morris Management Partners