Turning Cybersecurity Challenges Into a Competitive Advantage – Mike Brooks – SCW #47
Mike Brooks will talk to us about his transition from cybersecurity roles in the DoD to roles in the private sector. He currently works as vCISO for Abacode, a company that is providing a next-generation Managed Cybersecurity & Compliance Provider (MCCP) service. Leveraging a unified platform that automates not only security controls but compliance reporting.
Mike will discuss his experiences, his views, and his take on various compliance disciplines, particularly what is required to conduct business with the federal government as well as what lends itself to automation.
Full episode and show notes
Announcements
Don't miss any of your favorite Security Weekly content! Visit https://securityweekly.com/subscribe to subscribe to any of our podcast feeds and have all new episodes downloaded right to your phone! You can also join our mailing list, Discord server, and follow us on social media & our streaming platforms!

It's official! Security Weekly, in partnership with CyberRisk Alliance, is excited to present Security Weekly Unlocked on December 10, 2020. The inaugural edition of Security Weekly Unlocked also celebrates Security Weekly's 15th Anniversary. Visit securityweekly.com/unlocked to submit your presentation & register for free!
Guest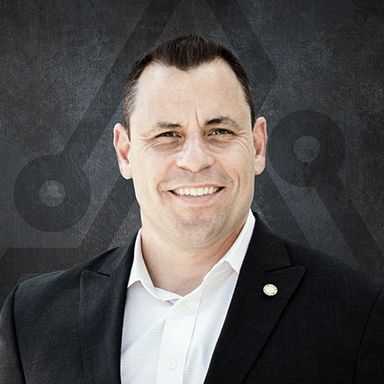 Mike Brooks
vCISO at Abacode
Michael Brooks is a security and compliance executive with over 20 years of experience in developing, implementing, and operating cybersecurity programs for the Department of Defense and private sector clients in numerous industries. He is a retired Air Force officer with experience as both a Chief Information Officer and Chief Information Security Officer. Mike holds an MBA from American Military University and is also a credentialed Certified Information Systems Security Professional (CISSP) and Project Management Professional (PMP).