You're (probably) Doing AppSec Wrong – Grant Ongers – ASW #102
Most security programs generally get in the way of delivery (if they don't, to all intents and purposes, prevent it altogether) and are probably also failing to provide the required level of actual security. This segment can try to look at why this is the case and how (in general terms) security and product teams can change this.
Full episode and show notes
Guest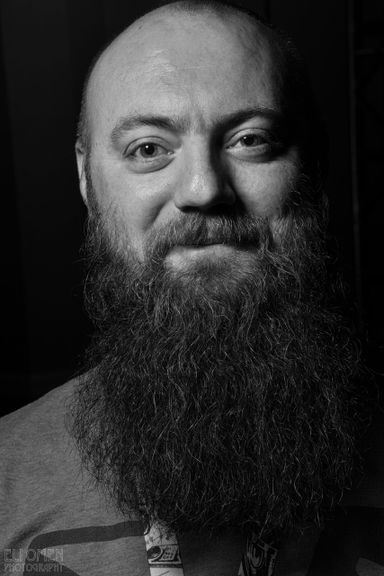 Grant Ongers
Co-Founder at Secure Delivery
Grant Ongers is co-founder and one half of the bearded duo of Secure Delivery. Twenty-plus years in Ops, doing everything from running operational teams in global NOCs to managing mainframe and database systems. Teaching classes and consulting on ITIL, and running Prince 2 and King III projects to both the public and private sectors throughout the world.
Hosts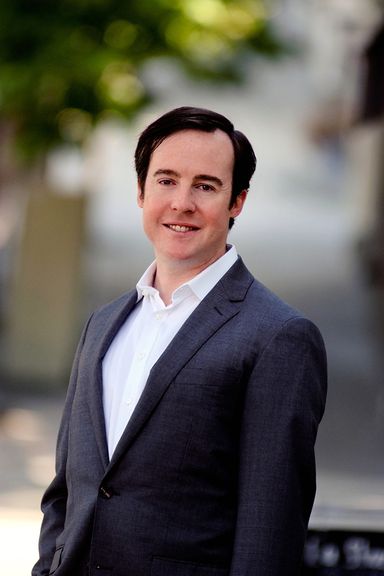 John Kinsella
Co-founder & CTO at Cysense