CSP #90 – 2022 DBIR Trends: Ransomware, Remote Work, Threat Actors…Oh My! – Chris Novak
View Show Index
Full Audio
Segments
Chris has been a contributing author to the industry-recognized Verizon Data Breach Investigations Report (DBIR) since its inception (2008), a report which provides valuable information for CISOs on current trends and mitigation approaches. Join Chris as he reviews this year's (2022-2023) key trends with Ransomware, COVID-19 Remote Working impacts, threat actors, and risk mitigation.
2022 Data Breach Investigations Report, Verizon. https://www.verizon.com/business/resources/reports/dbir/ This segment is sponsored by Wiz. Visit https://securityweekly.com/wiz to learn more about them!
Guest
Chris Novak
Managing Director, Cyber Security Consulting at Verizon Business
Chris Novak is the Managing Director of Verizon Cyber Security Consulting. He is an internationally recognized executive in the fields of Incident Response, Computer Forensics, and Threat Intelligence. He has more than 20 years of cybersecurity industry experience ranging from real world field work to Fortune 100 C-suite and board advisory roles.
Host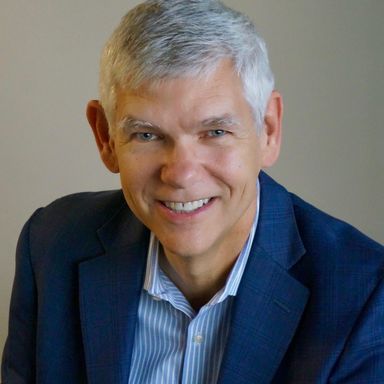 Todd Fitzgerald
Vice President, Cybersecurity Strategy at Cybersecurity Collaborative
Todd Fitzgerald has built information Fortune 500/large company security programs for 20 years. Todd serves as VP, Cybersecurity Strategy and Chairman of the Cybersecurity Collaborative Executive Committee, was named 2016–17 Chicago CISO of the Year, ranked Top 50 Information Security Executive, authored 4 books including #1 Best Selling and 2020 CANON Hall of Fame Winner CISO COMPASS: Navigating Cybersecurity Leadership Challenges with Insights from Pioneers (2019), ground-breaking CISO Leadership: Essential Principles for Success, as well as contributions to a dozen others. Todd held senior leadership positions at Northern Trust, Grant Thornton International, Ltd, ManpowerGroup, WellPoint (Anthem) Blue Cross Blue Shield/ National Government Services, Zeneca/Syngenta, IMS Health and American Airlines.