CISO Stories is a monthly program featuring a series of content powered by the 1,000+ members
of CyberRisk Alliance's CISO Community. Each month, CISO Stories features a topic selected by
CyberRisk Alliance's CISO Community and will feature four weeks of content that explores the
topic from a variety of perspectives and in a variety of different formats published here.
Brought to you by
Topic of the Month: Identity
Week 3 Webcast
CISO Stories: Balancing IAM Cost, Security, and Experience
Join us for insights on creating effective, secure IAM practices that lay the groundwork for organizational agility and innovation.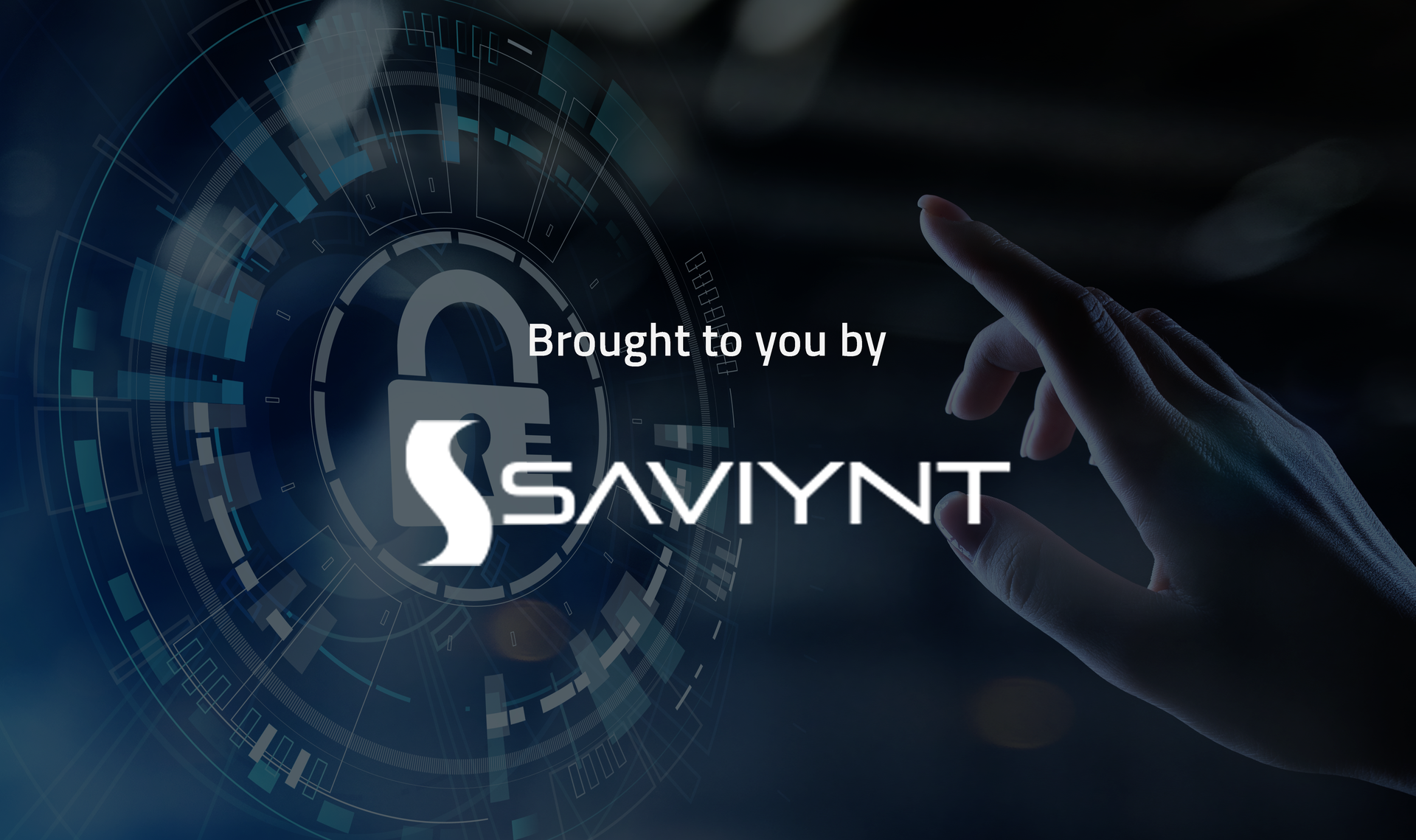 WEEK 1 WEBCAST
A CISOs Guide to Effective
Identity & Access Management (IAM) Practices and Technologies
In this CISO Stories webinar, panelists share their experiences dealing with IAM challenges, planned architectures, and technology optimization.