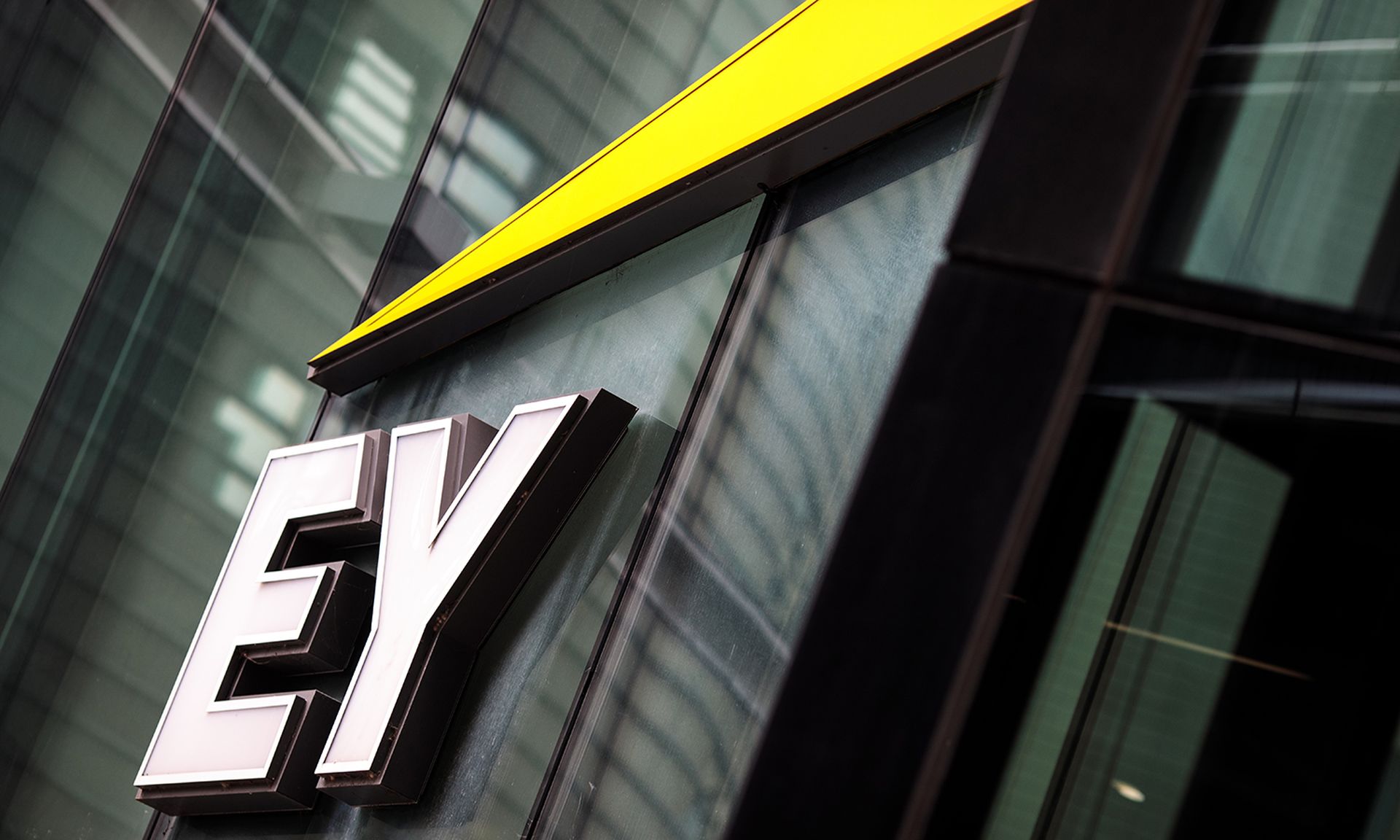 CrowdStrike and Ernst & Young on Tuesday announced that the companies have formed an alliance to deliver cloud security and observability services globally that will run on the CrowdStrike Falcon platform.
Company officials said the partnership expands on existing services that have been previously announced, including: ransomware readiness and resilience, incident response, recovery and remediation, identity assessment and zero-trust capabilities.
"The CrowdStrike-EY Alliance combines CrowdStrike's leading cloud security and observability solutions with the consulting capabilities and services provided by EY," said Michael Rogers, vice president of global alliances at CrowdStrike. "Our expanded alliance now offers joint customers the ability to secure their cloud workloads … providing real-time visibility to better understand and assess issues in their infrastructure environments."
Craig Robinson, research vice president of security services at IDC, said CrowdStrike's Falcon platform epitomizes the move to the platform that can simplify security operations for a seasoned provider like EY to pair with their deep bench of cybersecurity practitioners. Robinson said the need for firms to reassess their security posture in a post-pandemic, hybrid cloud environment is real, and he views EY as on the short list of service providers that can give a holistic guidance, along with the managed and professional security services needed to secure the expanded attack surface.
"Further embracing their relationship with CrowdStrike will help EY concentrate and invest more on their transformative cybersecurity services knowing that the technology platform stack is already handled by utilizing CrowdStrike's Falcon platform," Robinson said.
Jon Oltsik, senior principal analyst and ESG Fellow said this deal is fairly straightforward.
"EY delivers professional and managed services using CrowdStrike's technology and back-end analytics," Oltsik said. "It's good for both companies, and brings services-technology solutions to customers in an area where they need help."